Sudan abolishes strict Islamic law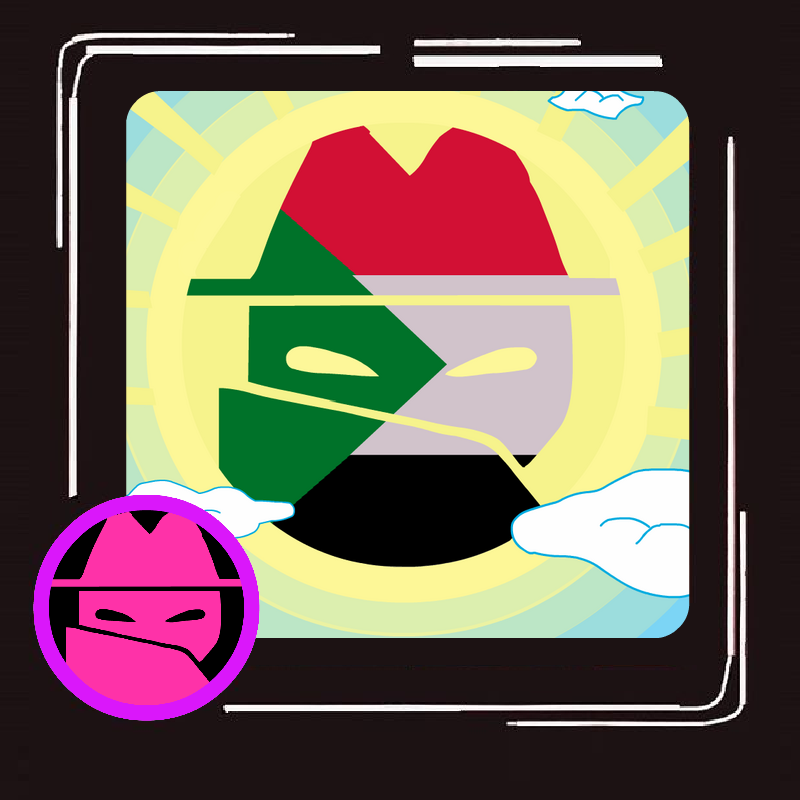 Sudan is abolishing legislation that criminalized apostasy with death and allowed the police to flog people in public. Non-Muslims will be allowed to drink, import and sell alcohol, following the adoption of the 2020 reform of the legal system.

Under the Islamic regime of ousted president Omar Al Bashir, apostasy laws were used to denounce Muslims who criticized their faith, or to marry a non-Muslim.

The new laws will also allow non-Muslims, an estimated 3 percent minority in Sudan, to drink, import and sell alcohol. Muslims are said to still be punished if they are caught drinking alcohol. Drinking alcohol has been strictly forbidden in Sudan since September 1983, when President Jaafar Nimeiri introduced Islamic law (Sharia) into the country.

The bill for 2020 on the reform of the legal and judicial system has been adopted. The second law signed by the President of the Sudanese Sovereign Council, Lt Gen Abdelfattah El Burhan, is the Fundamental Rights and Freedoms Act 2020, which provides for reforms in the area of human rights and freedoms by abolishing or amending articles in a number of laws, including articles that affect the dignity of women, such as Female Genital Mutilation (FGM) or the official permission that women need from their husbands to travel outside Sudan with their children.

The Ministry of Justice stated that these steps are considered essential for restoring justice in Sudan and complying with international judicial standards.